There are two important questions people ask themselves everyday. What's the weather outside? and what am I going to eat? These questions are among the top searched inquires. Google has an opportunity to help by leveraging it's data to help solve this problem in a fun, interesting way.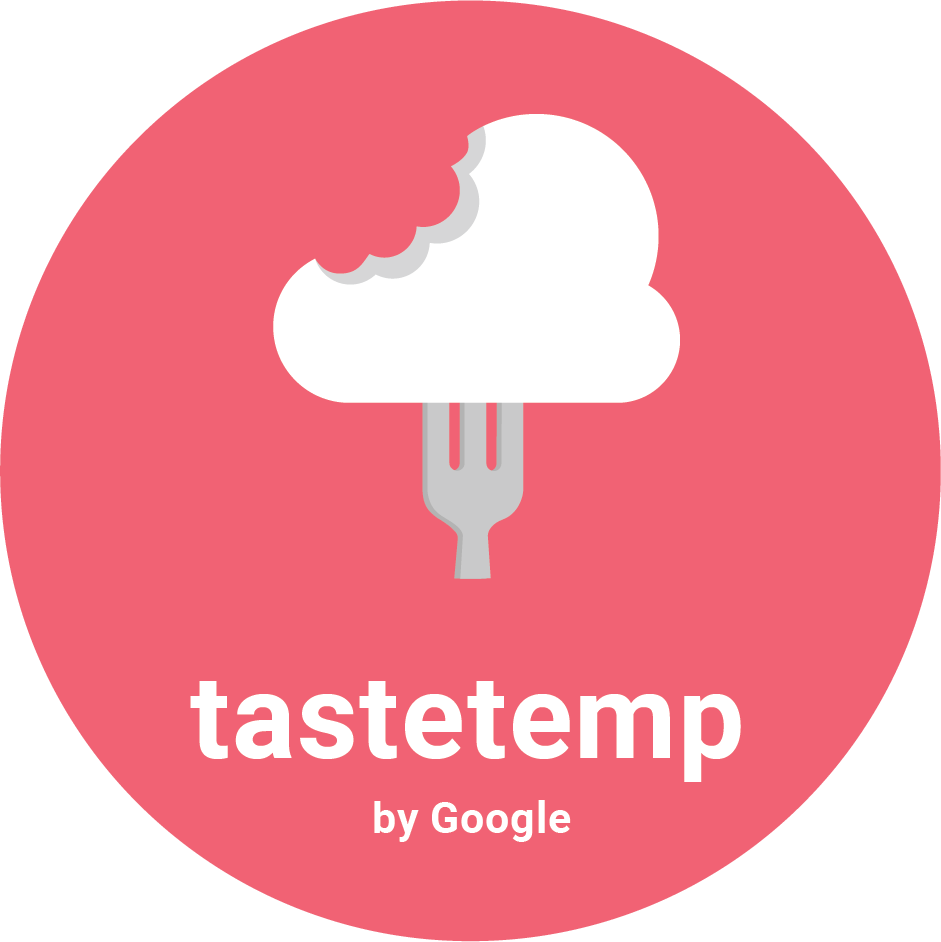 Introducing a Google Trends Project that combines food searches with weather patterns to serve up a delicious new type of temperature.
Find out the top searched food at the current temperature in your area, or anywhere in the world, down to the degree.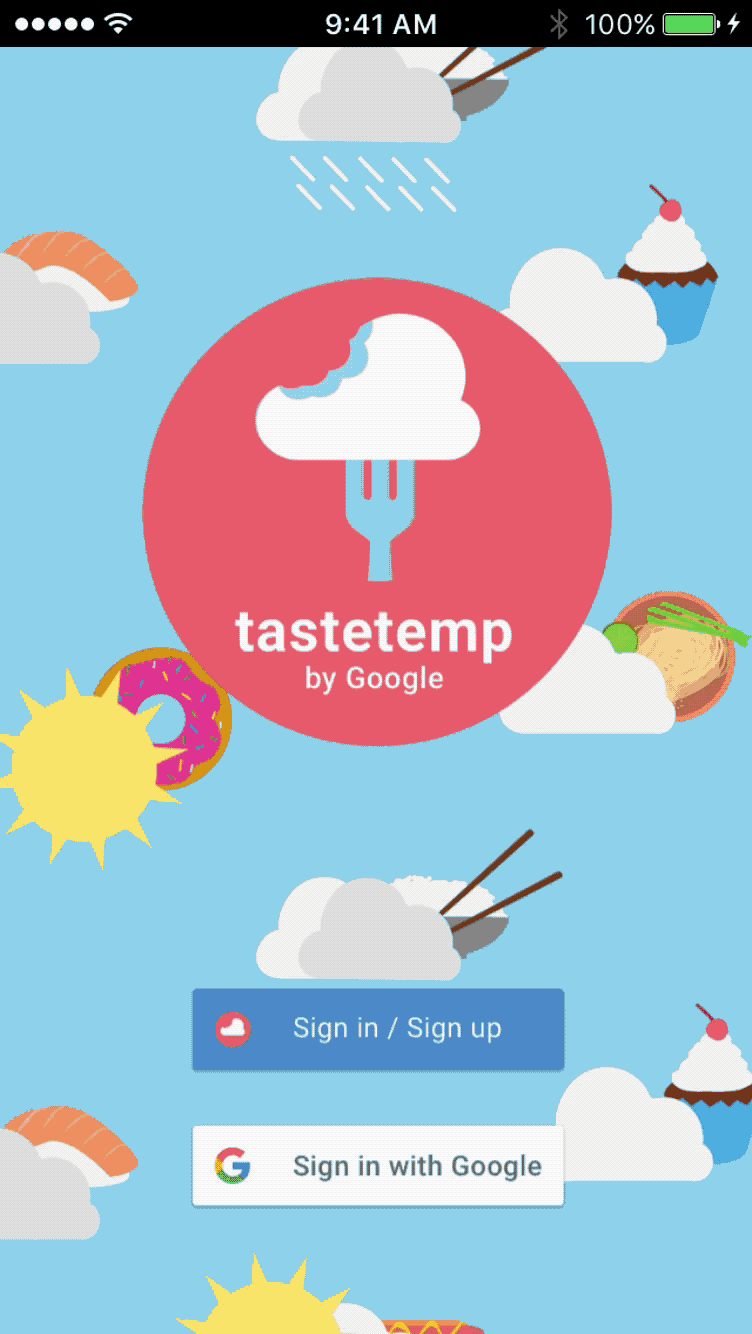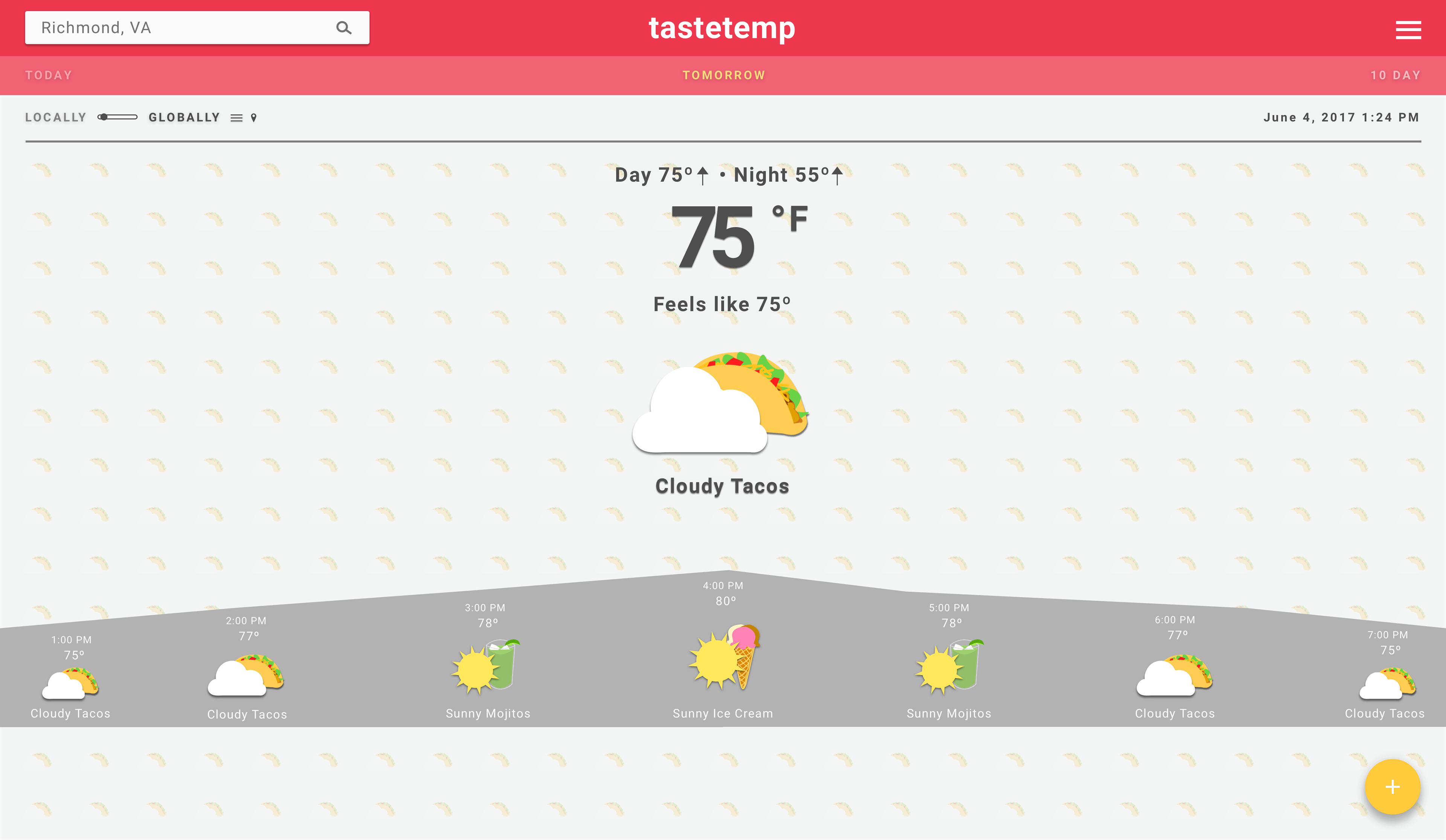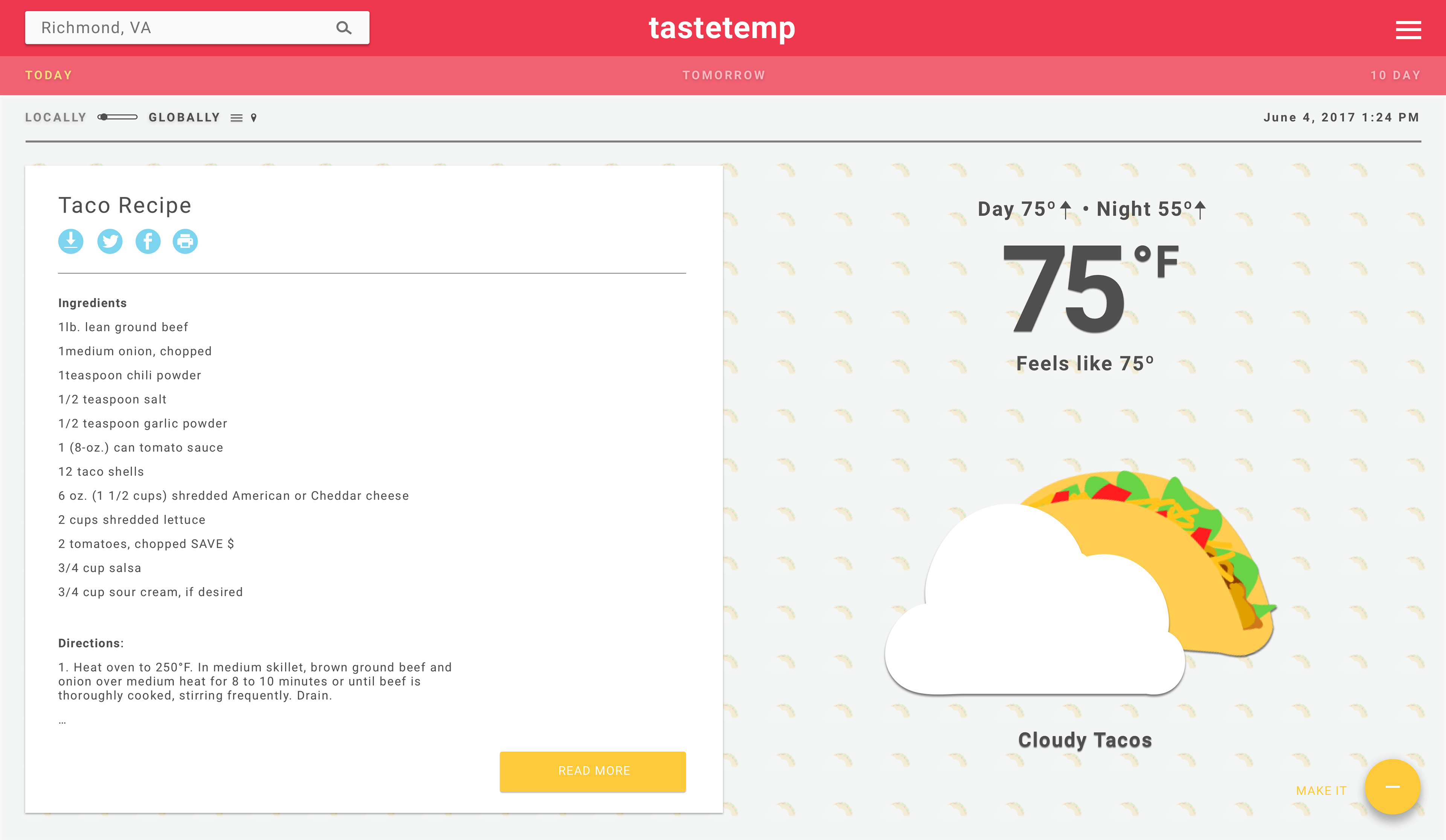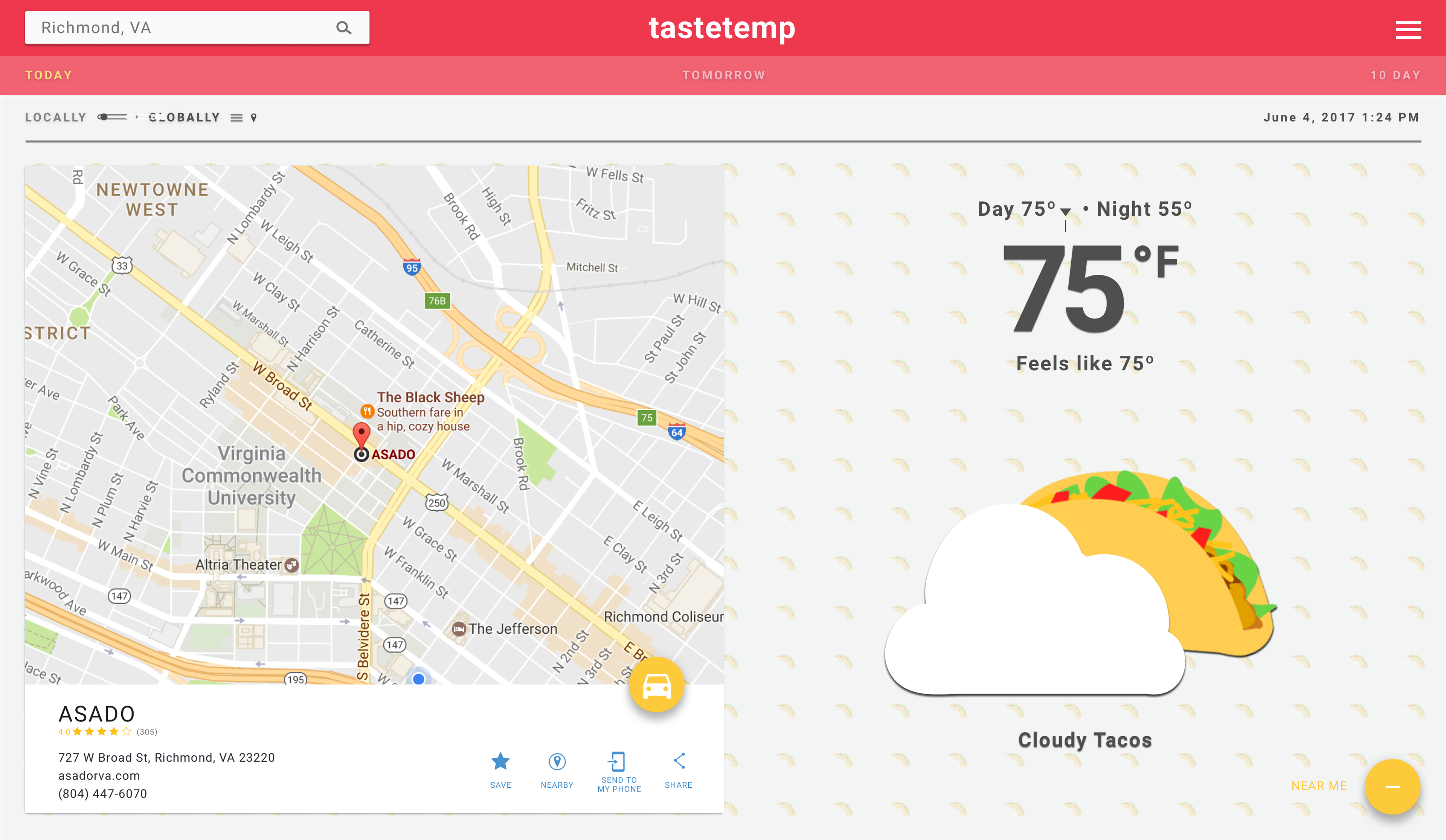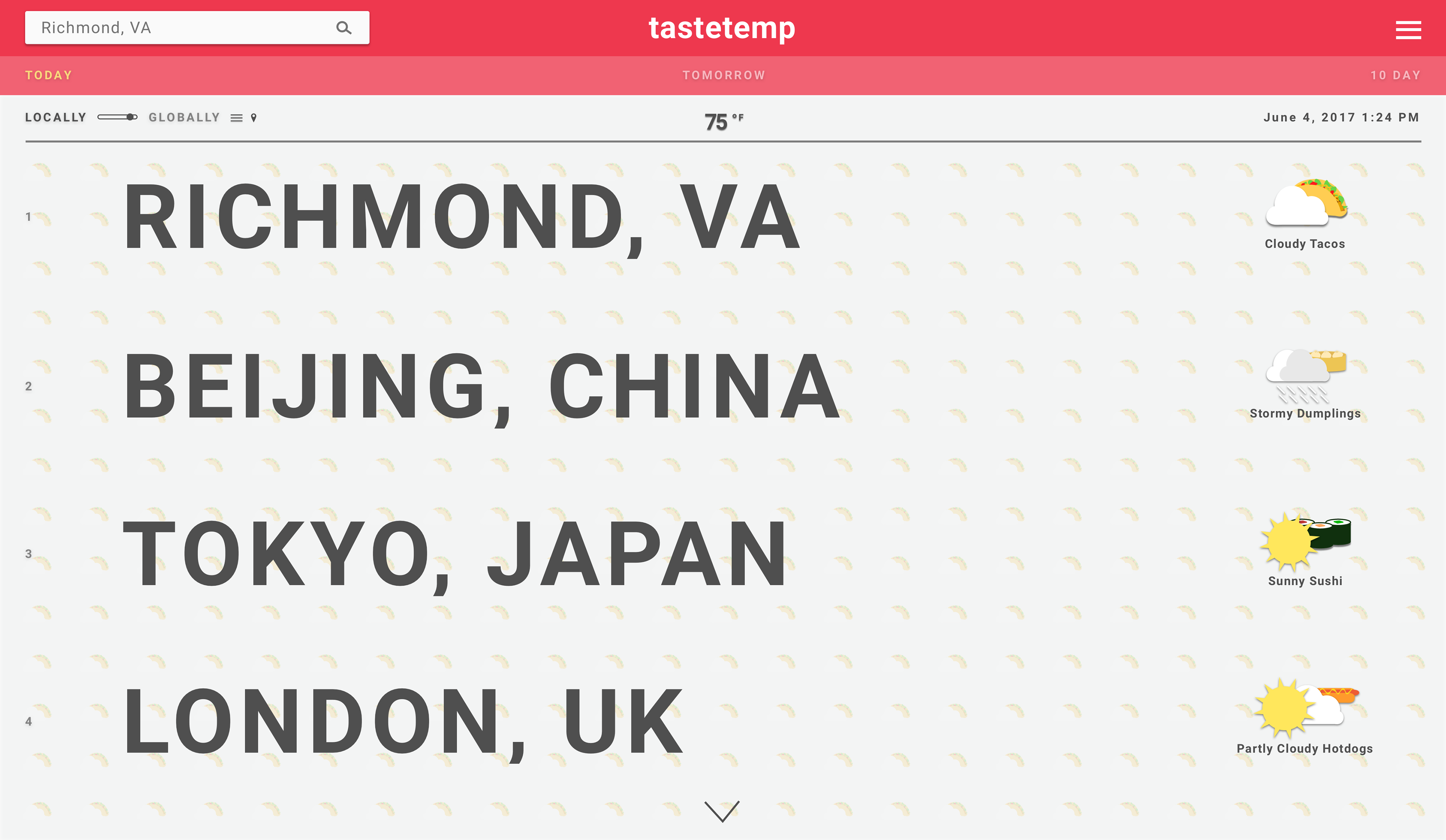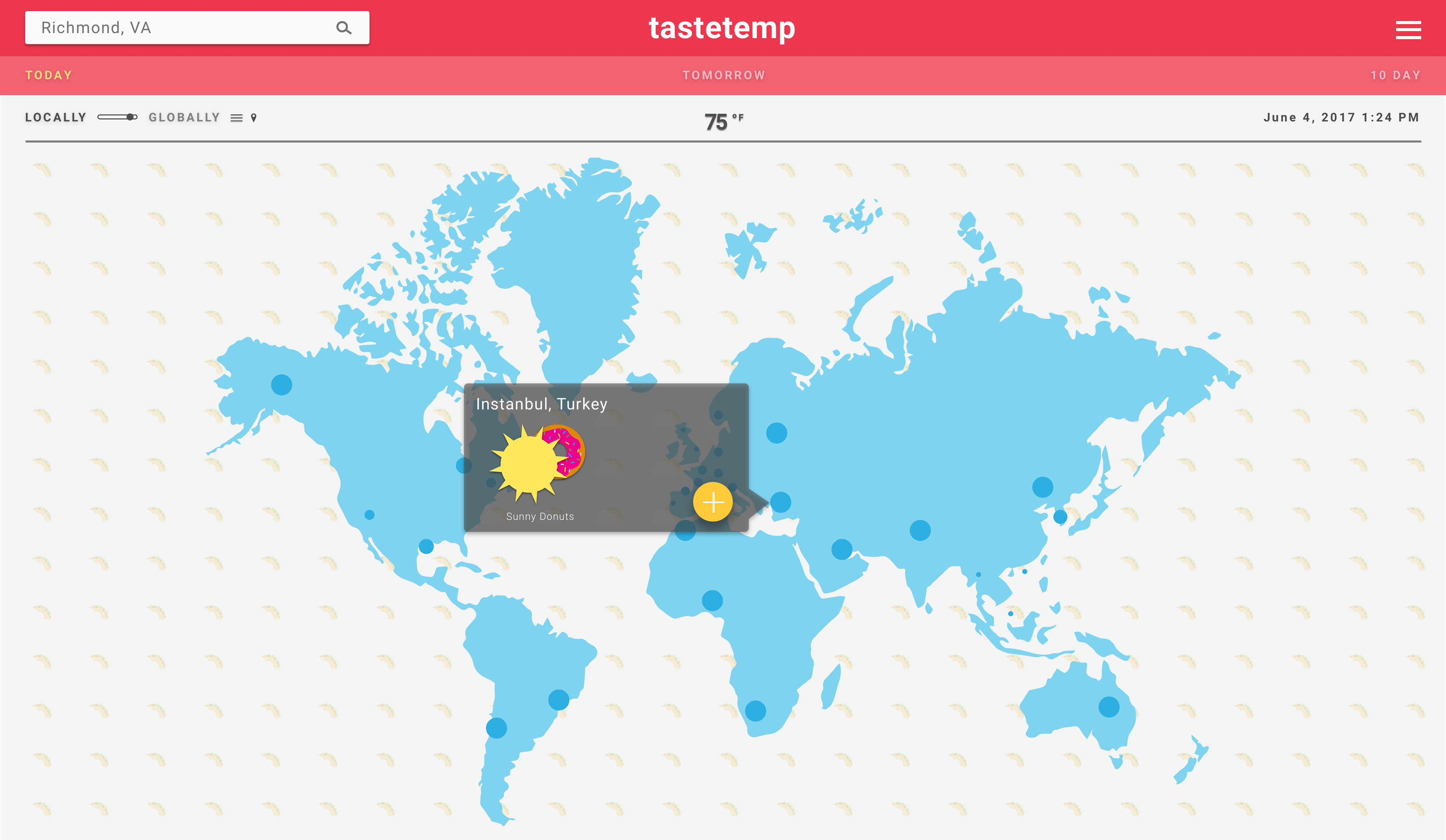 SPREAD THE WORD
GOOGLE DOODLE
INTERACTIVE OUT OF HOME
Similar to the app and desktop experiences, an interactive wall allows the weather and food-curious to take a bite out of the weather, all around the world.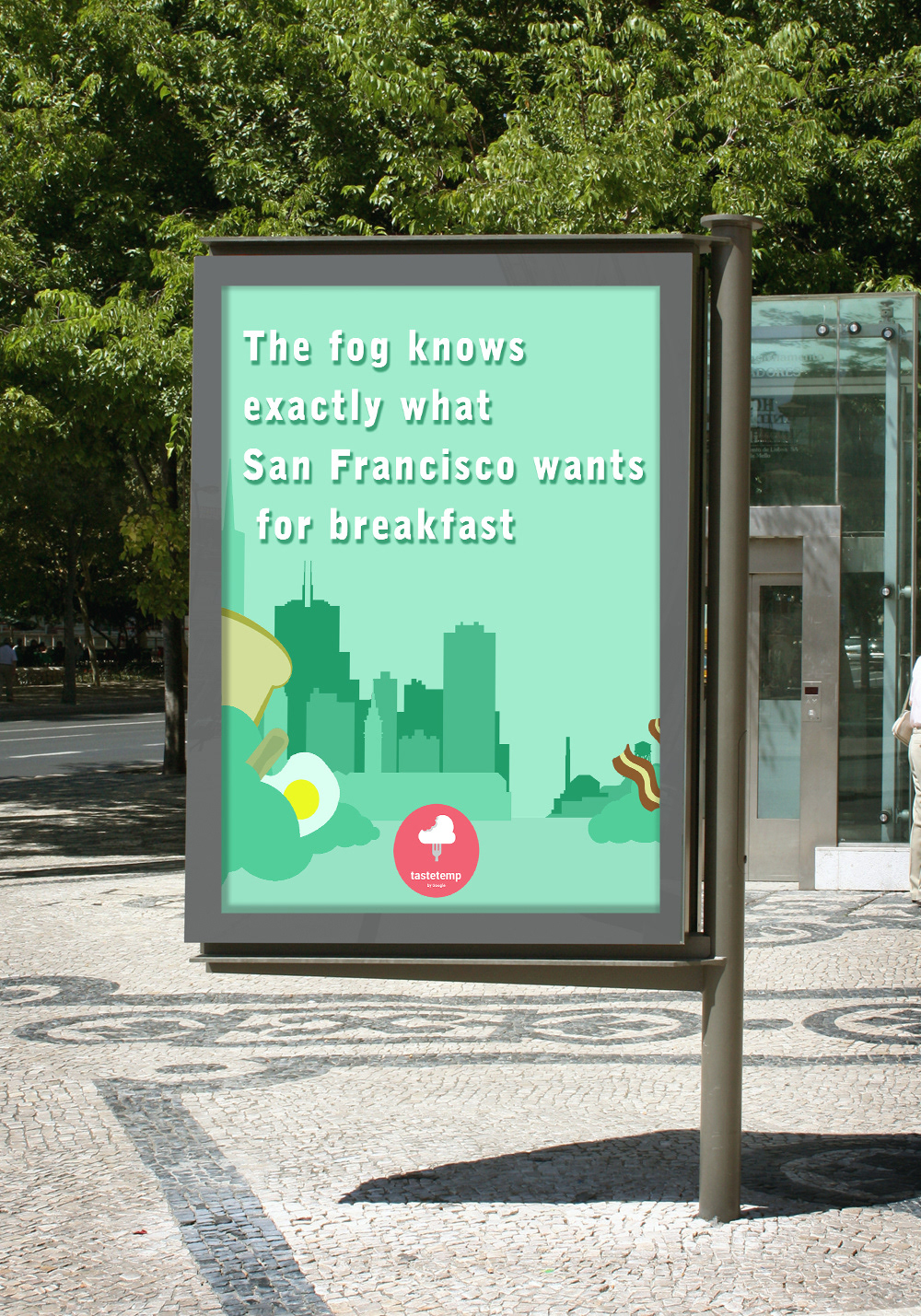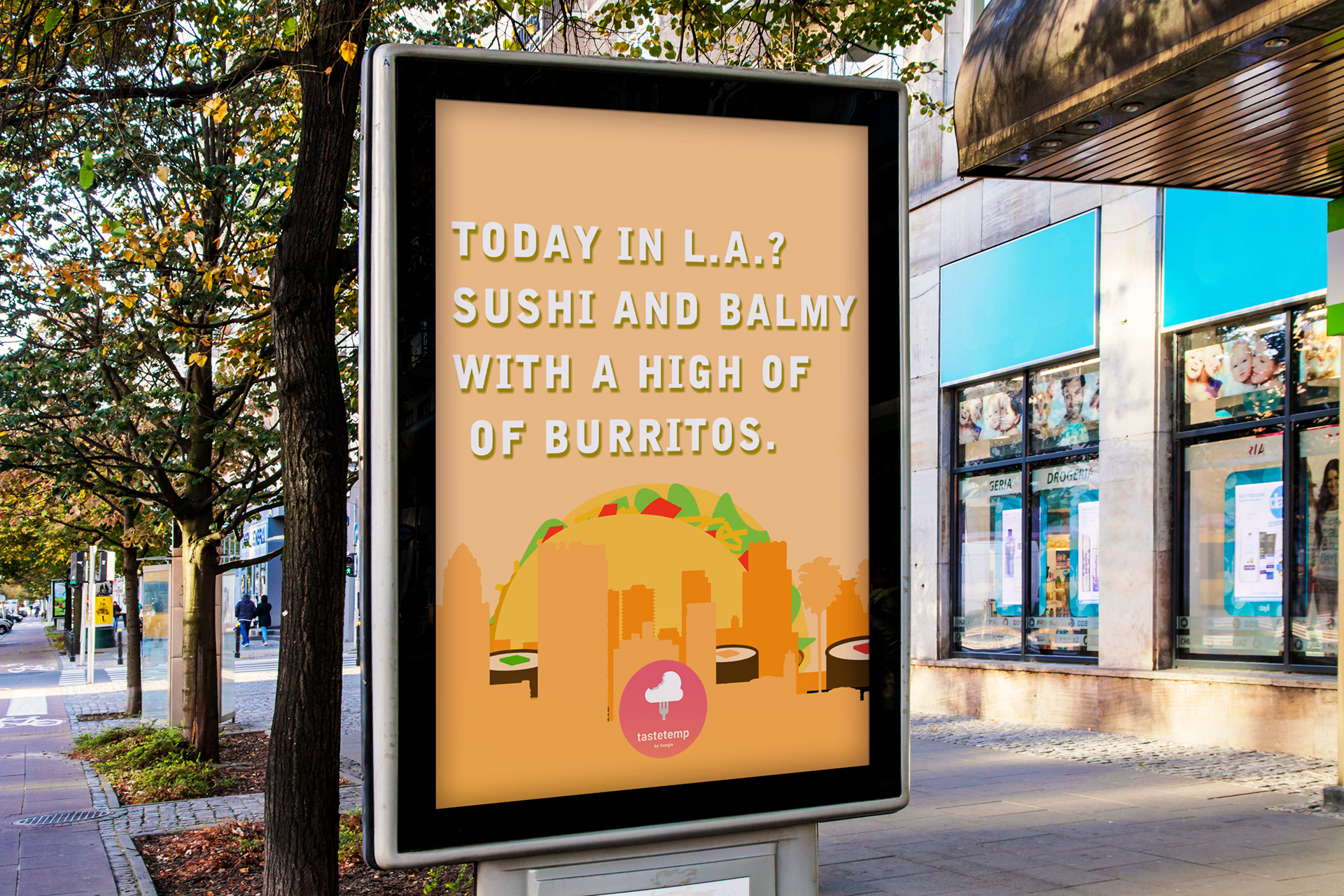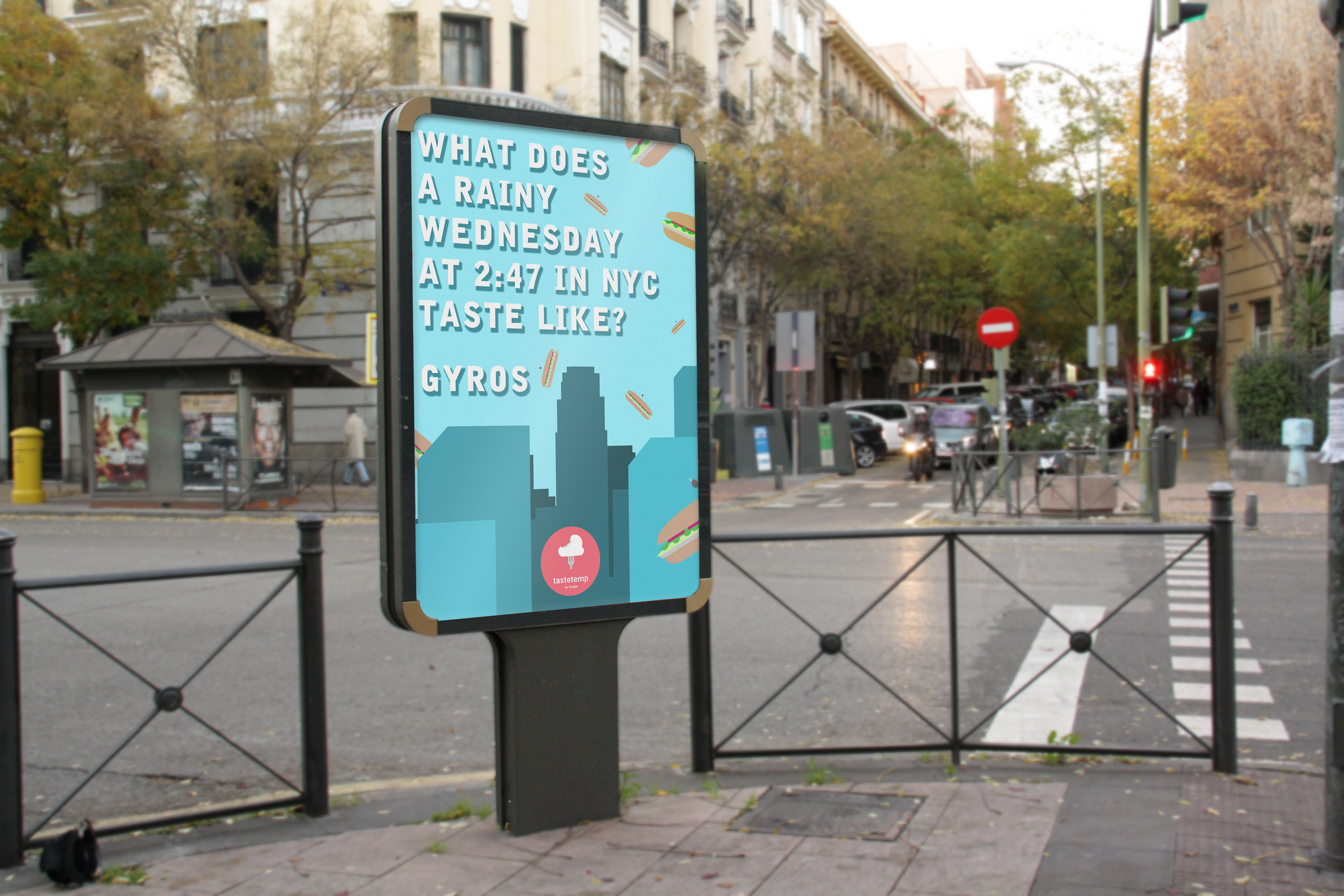 CW: Lizzy Hopkinson,  CBM: Surabhi Batra
ST: Christin Johnson, XD: Kelly Padgett
Art Directors: Jake Broglio, Hector Rivas