Big lots is a place you find one of a kind random treasures.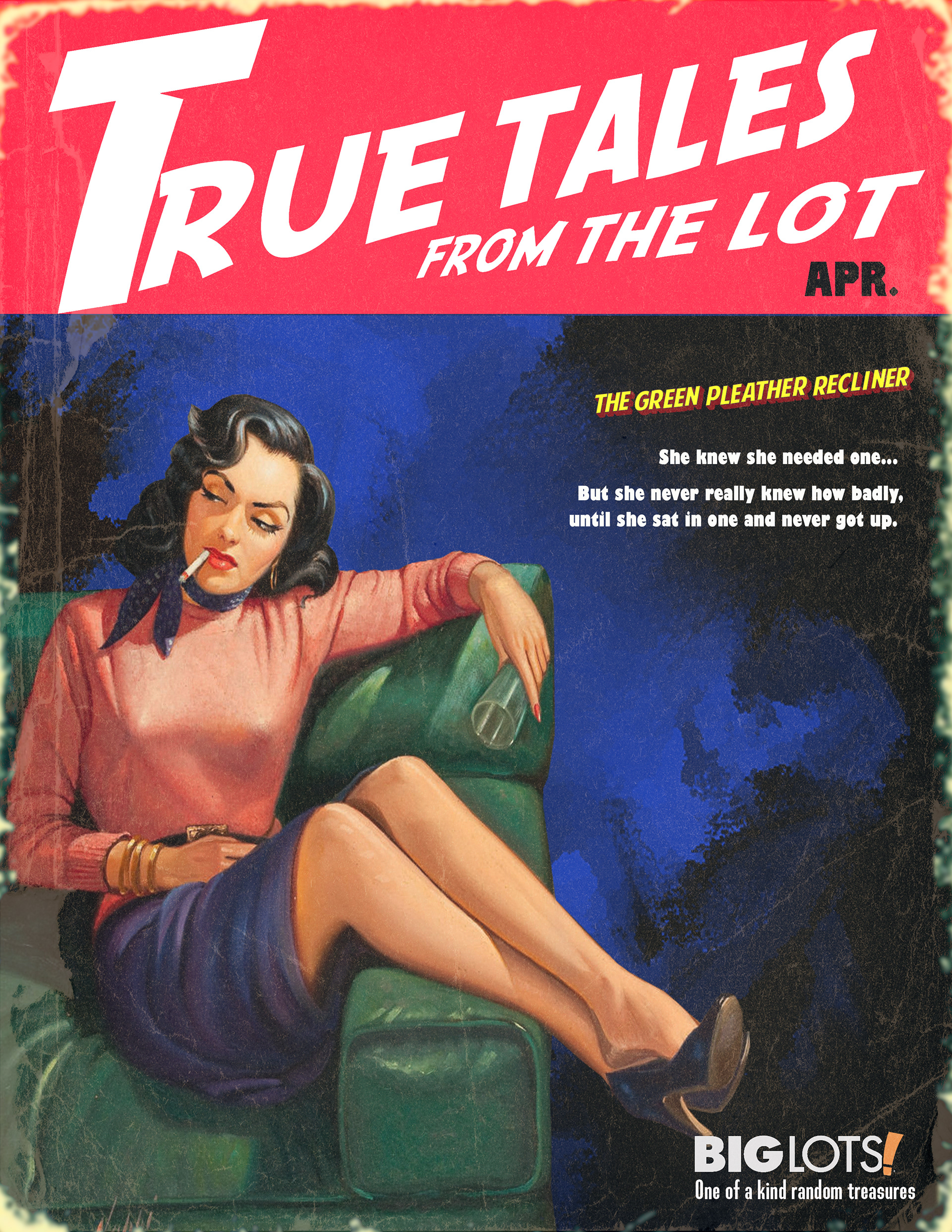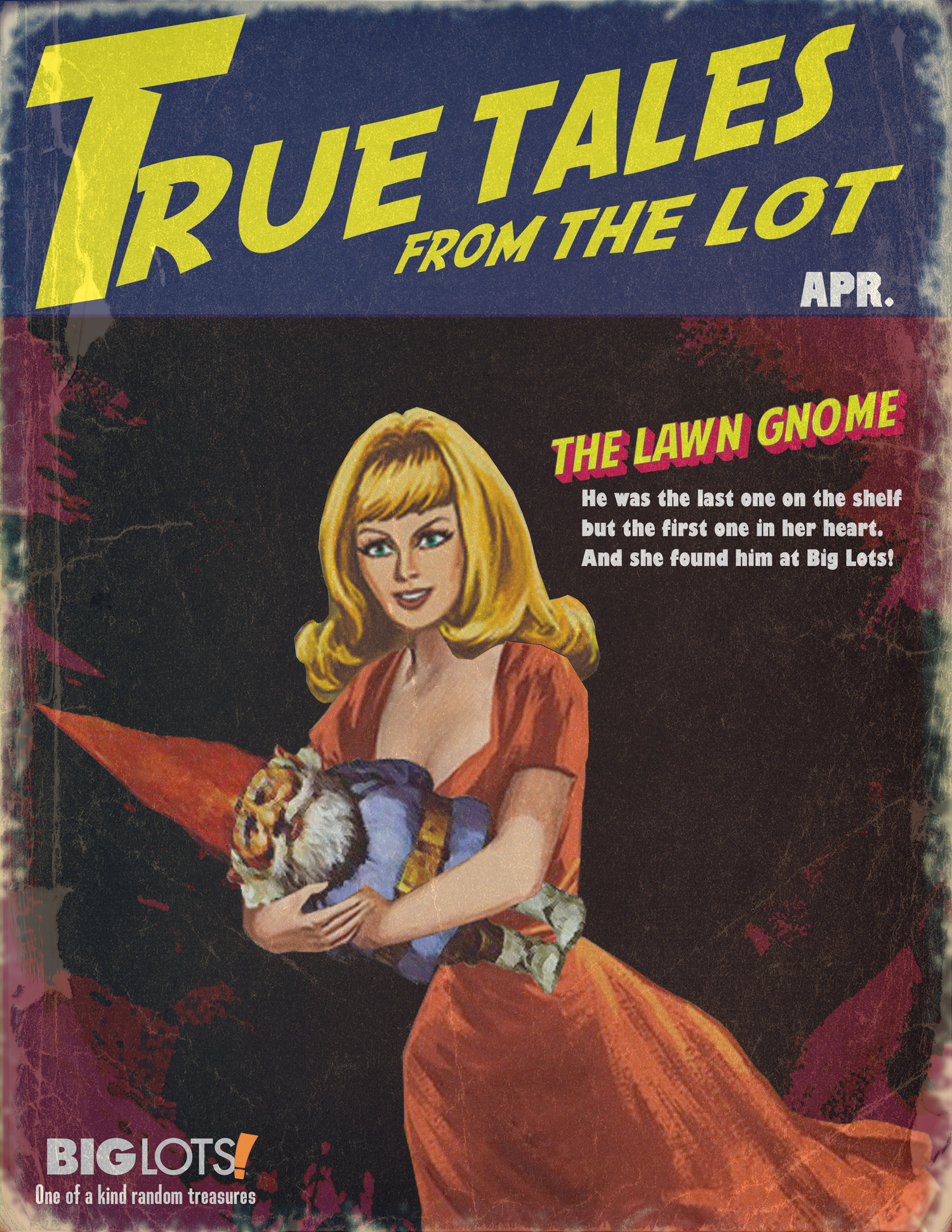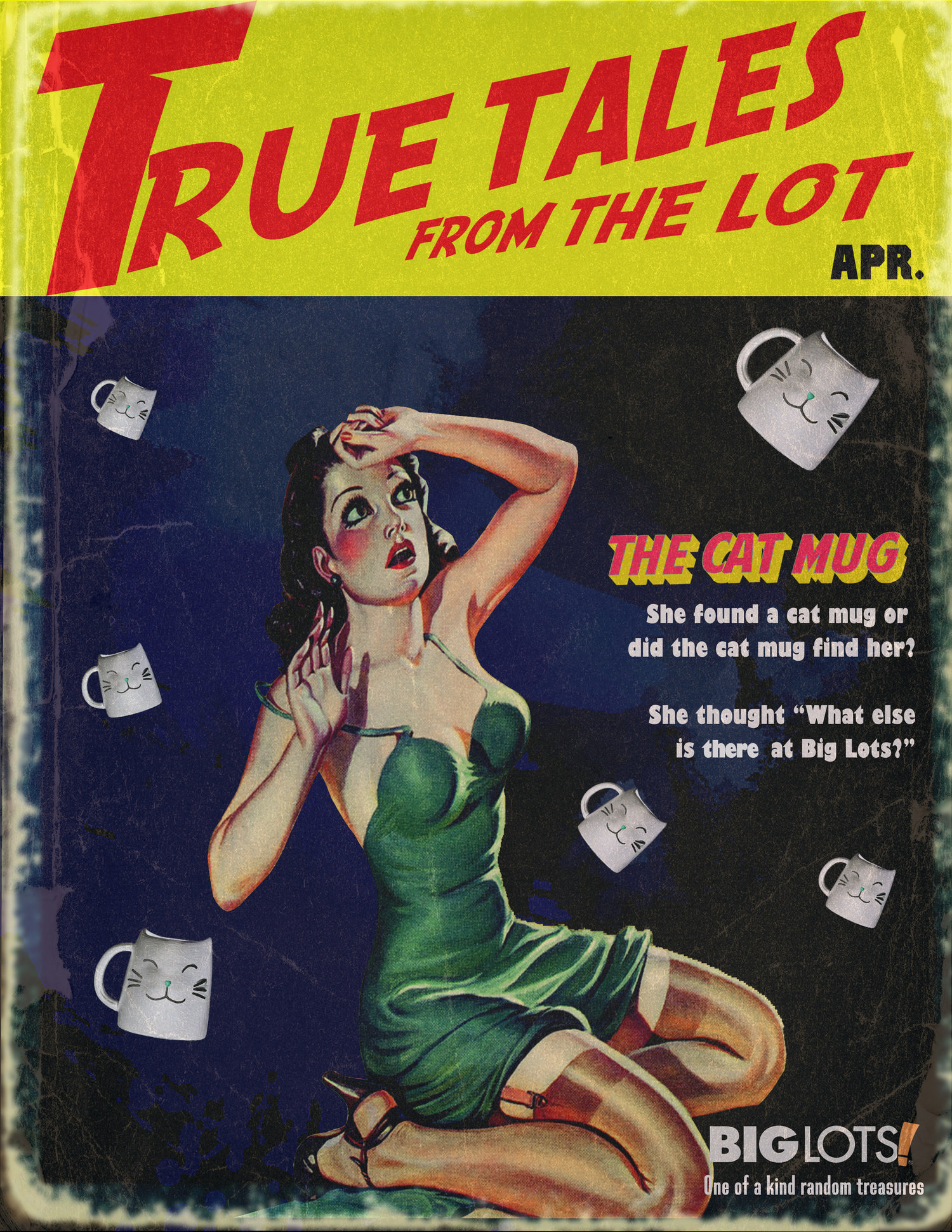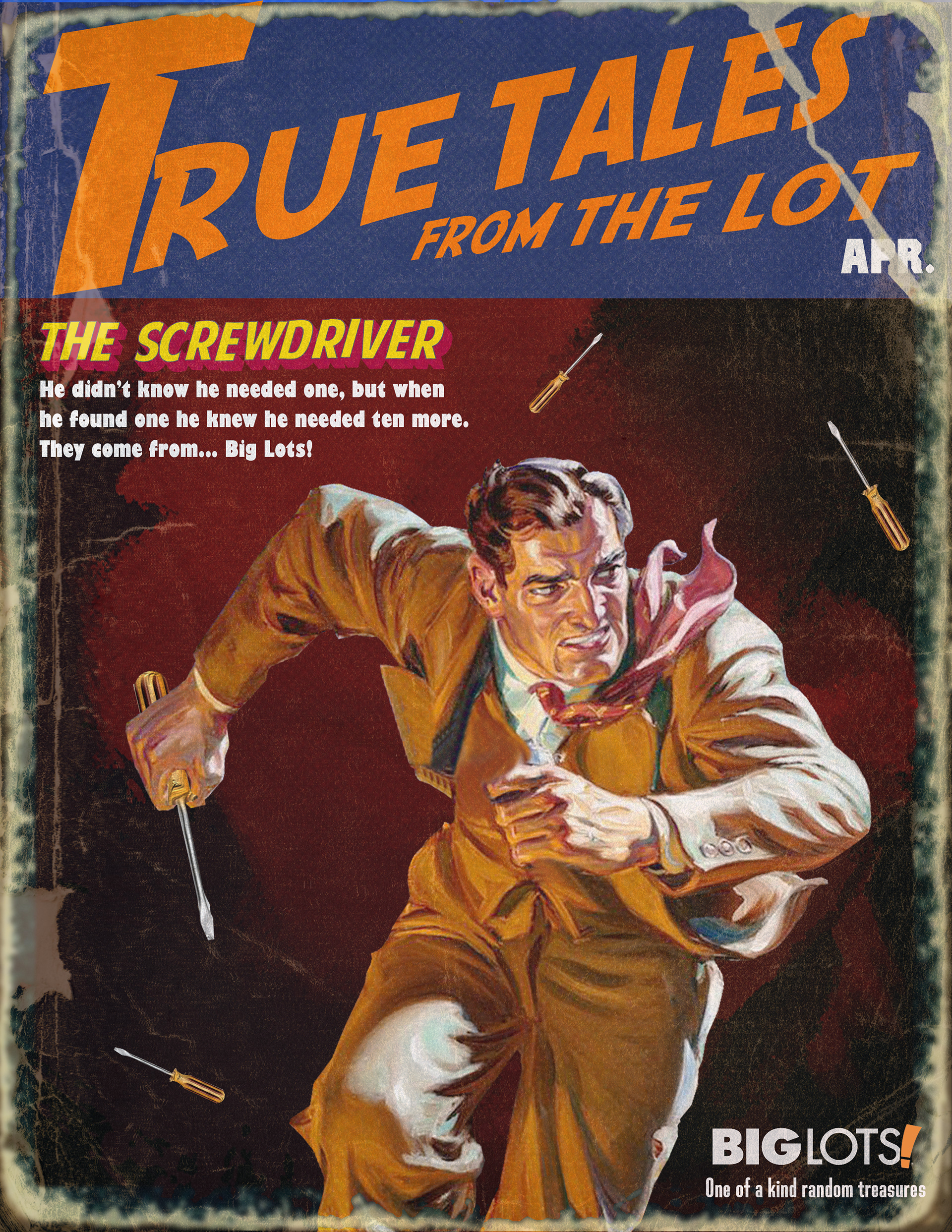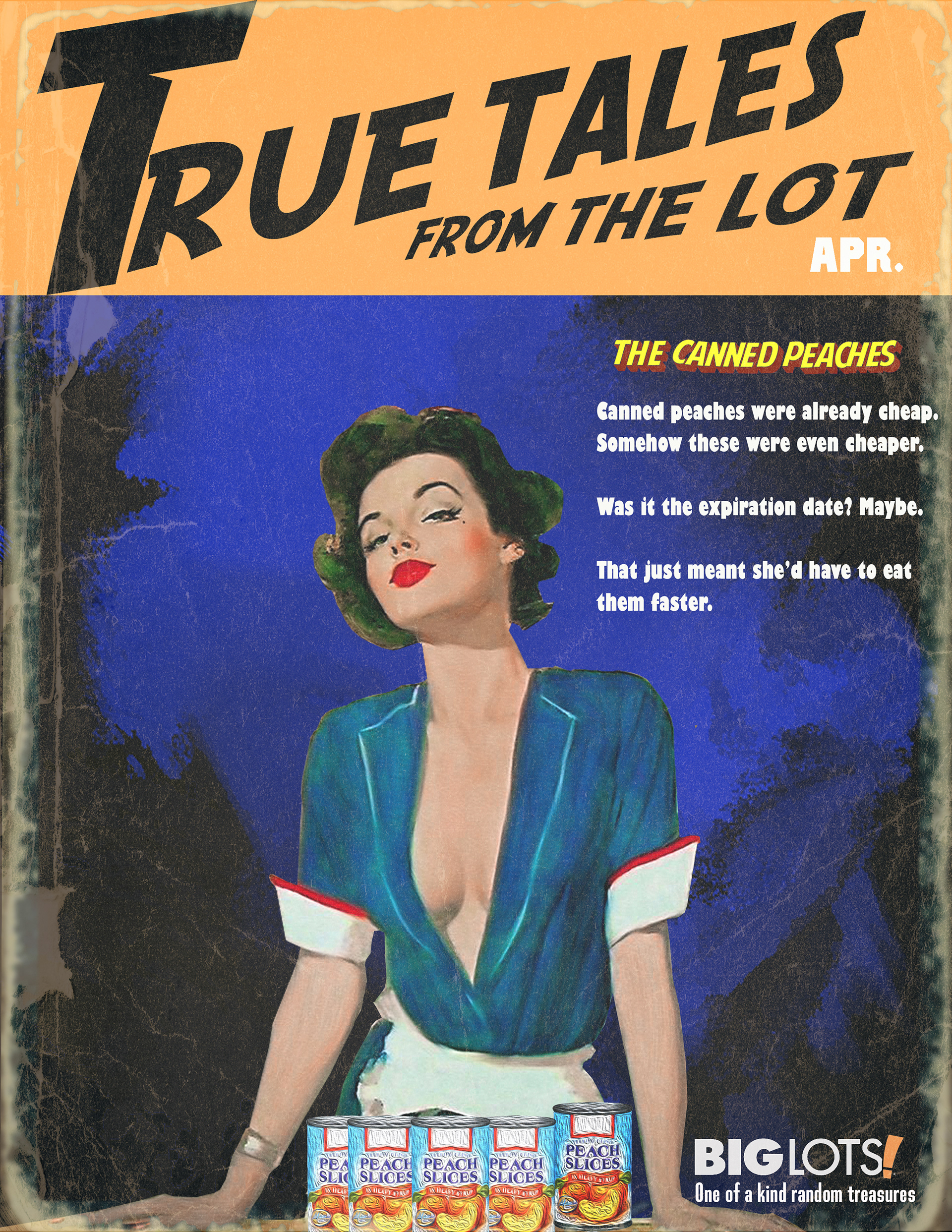 Select your store location by zip code and the app will tell you what random treasures are in stock for the week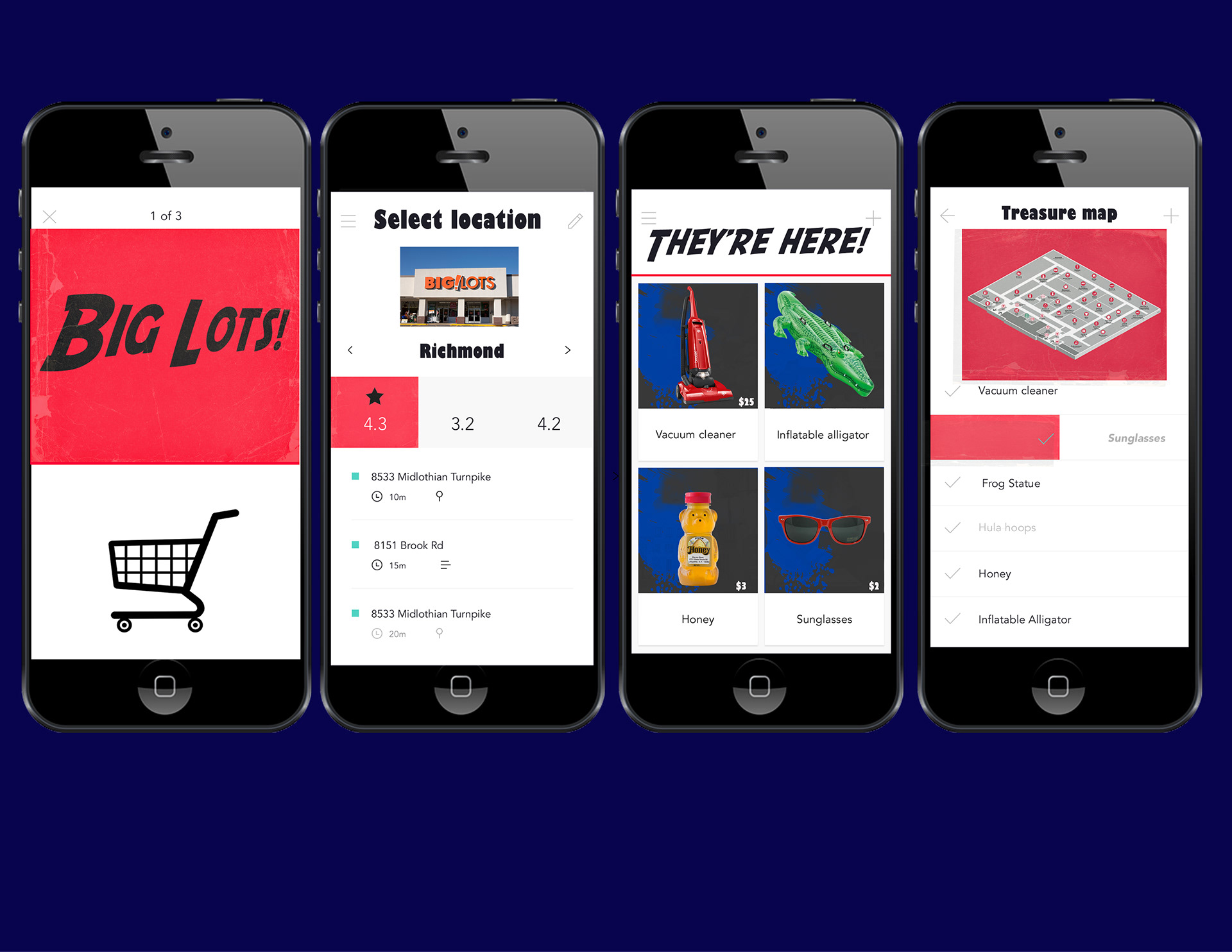 Available as a point of sale purchase for Returning customers.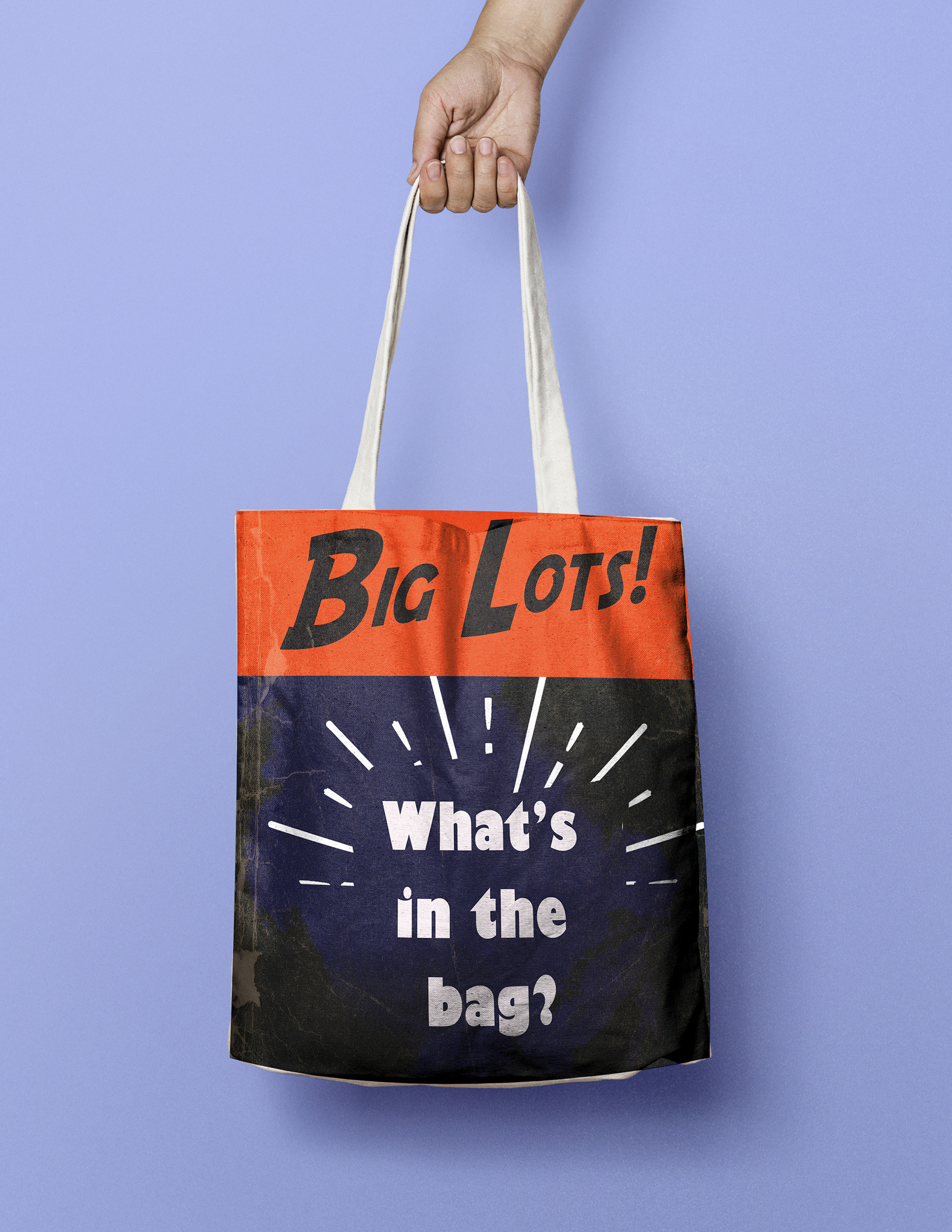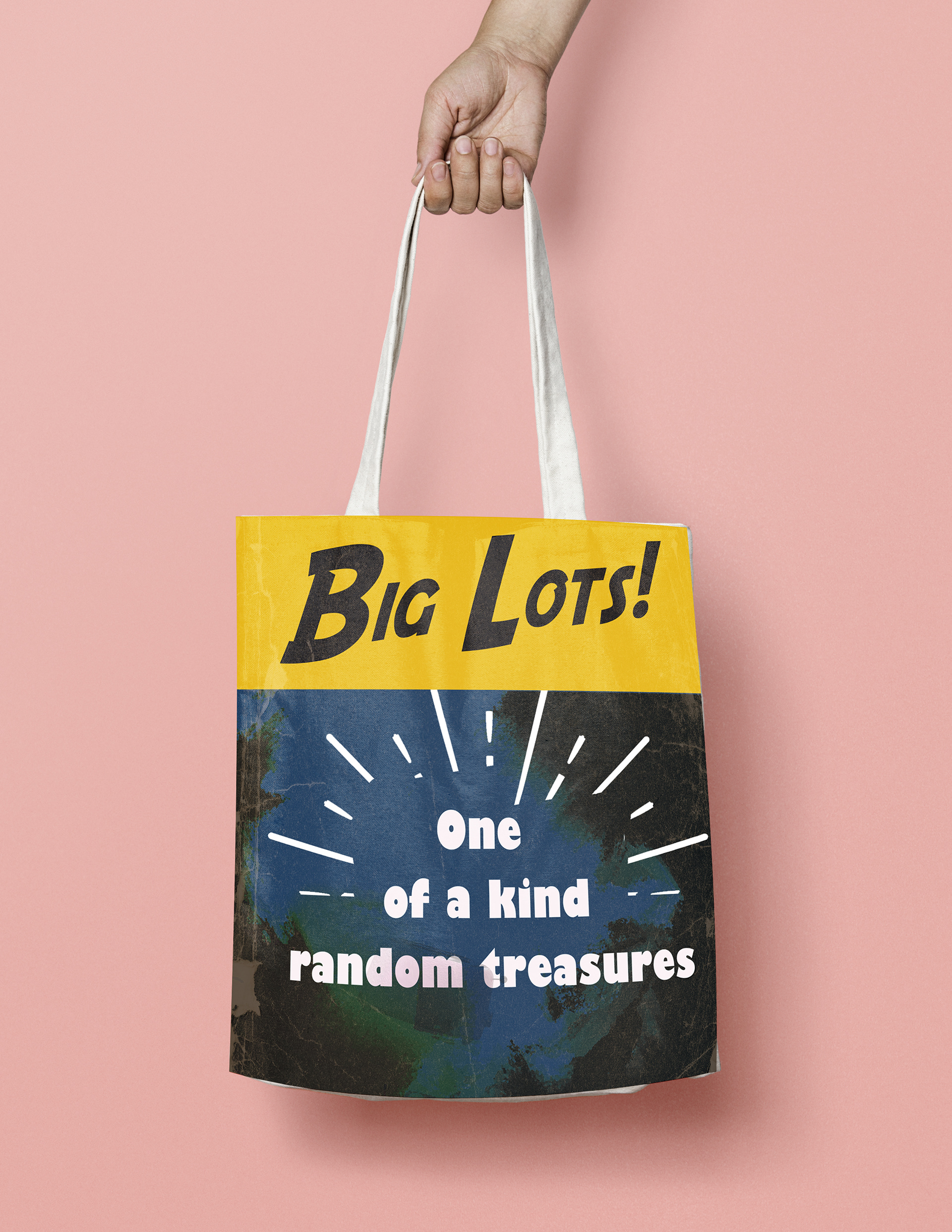 Bathroom signs, endcap display, employee only door, and product stickers.