It's not about purchasing the "all purpose" greeting card anymore, 
it's about connecting with others through authentic messaging.
Hallmark helps you express your feelings authentically.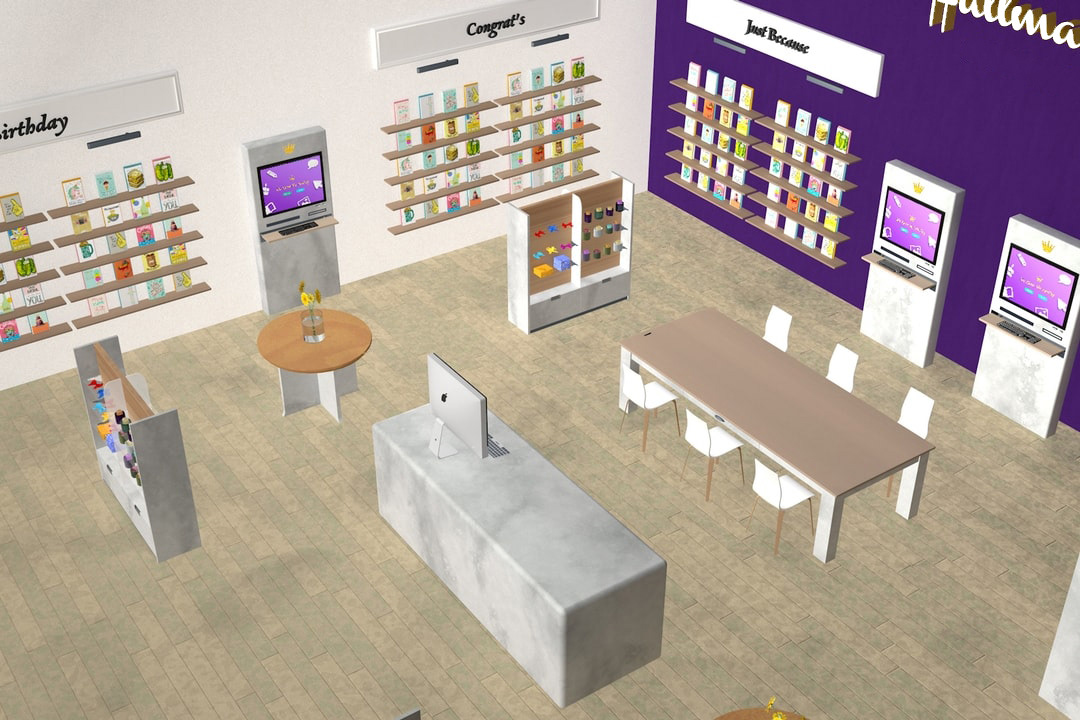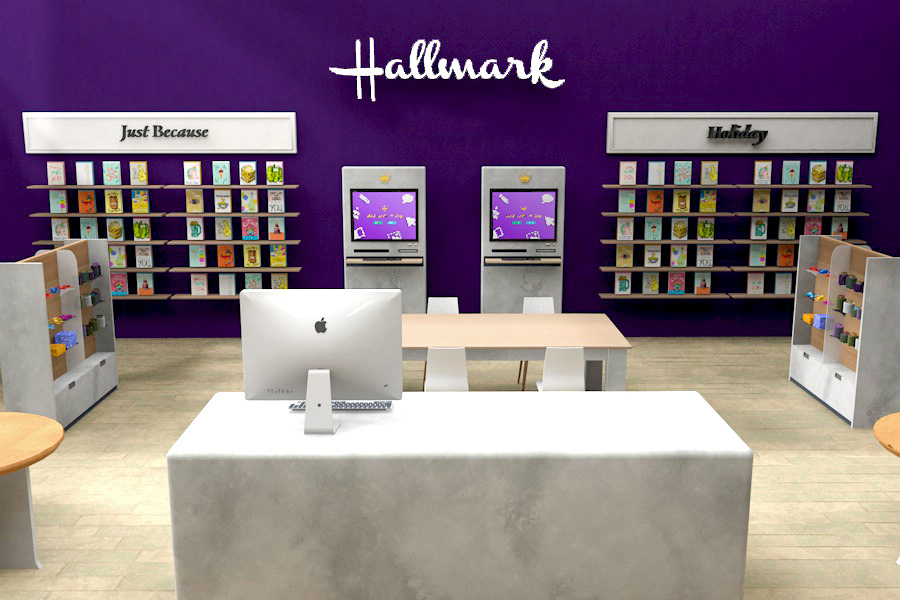 We added a Communal Table in the center of the store to encourage people to write and personalize their cards.
In-store workshops will be held, topics will range from "how to say goodbye to a love one" to " how to craft your wedding vows"
Displays have been reorganized according to level of emotion and type of occasion in order to ease  the searching process.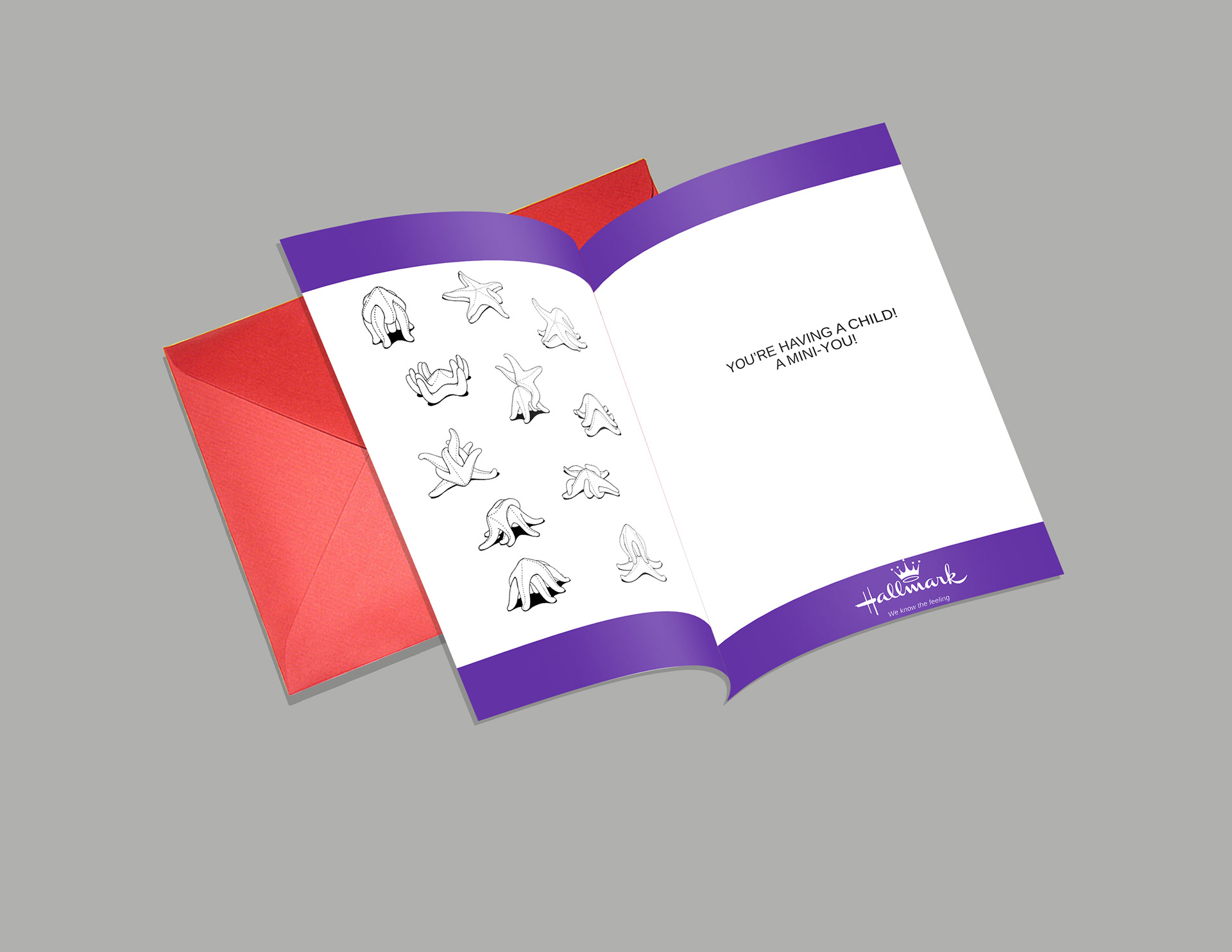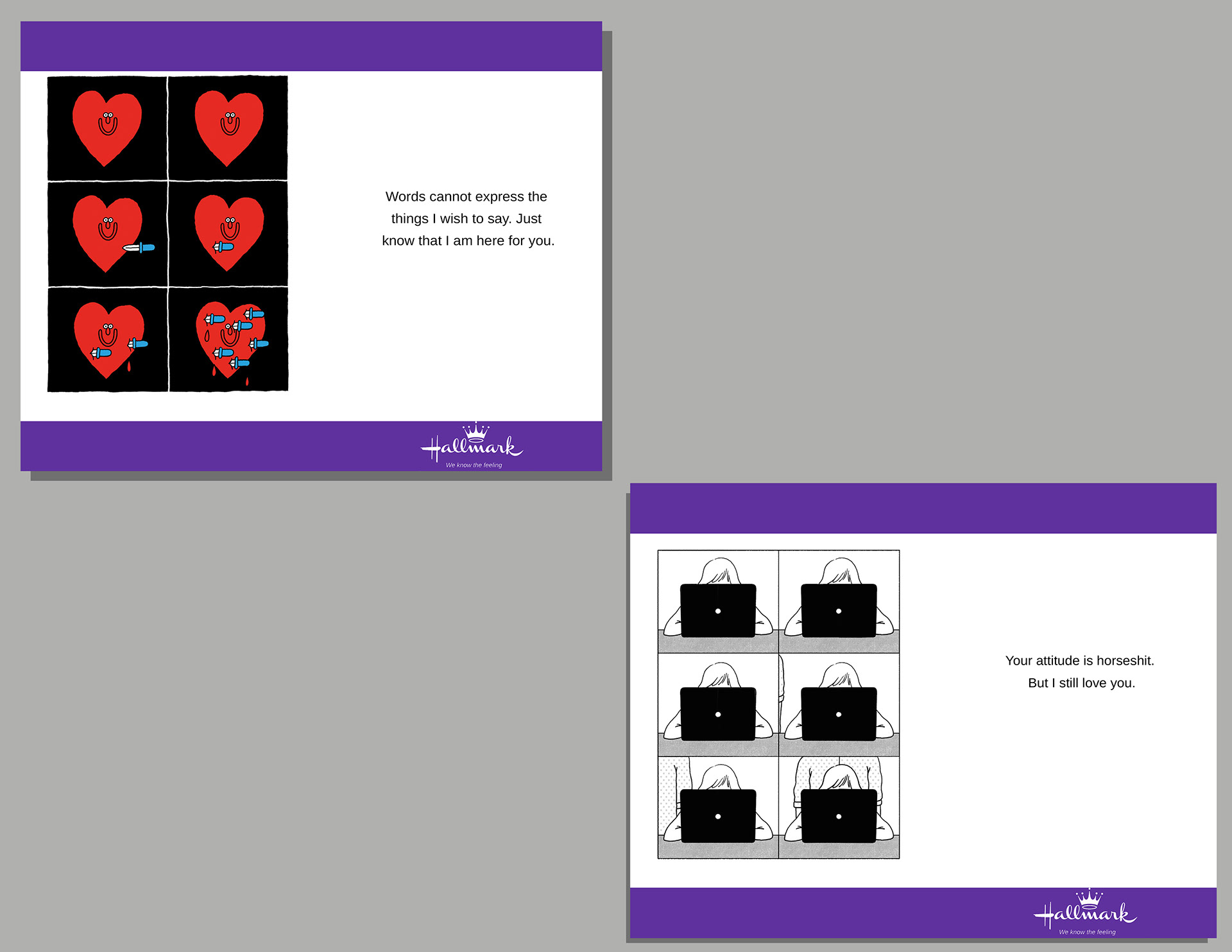 The "Emotion Crown"
Activity game were the person holding the "crown" has to express his feelings.   
Employee Uniforms
Employees get to choose a pin to wear everyday.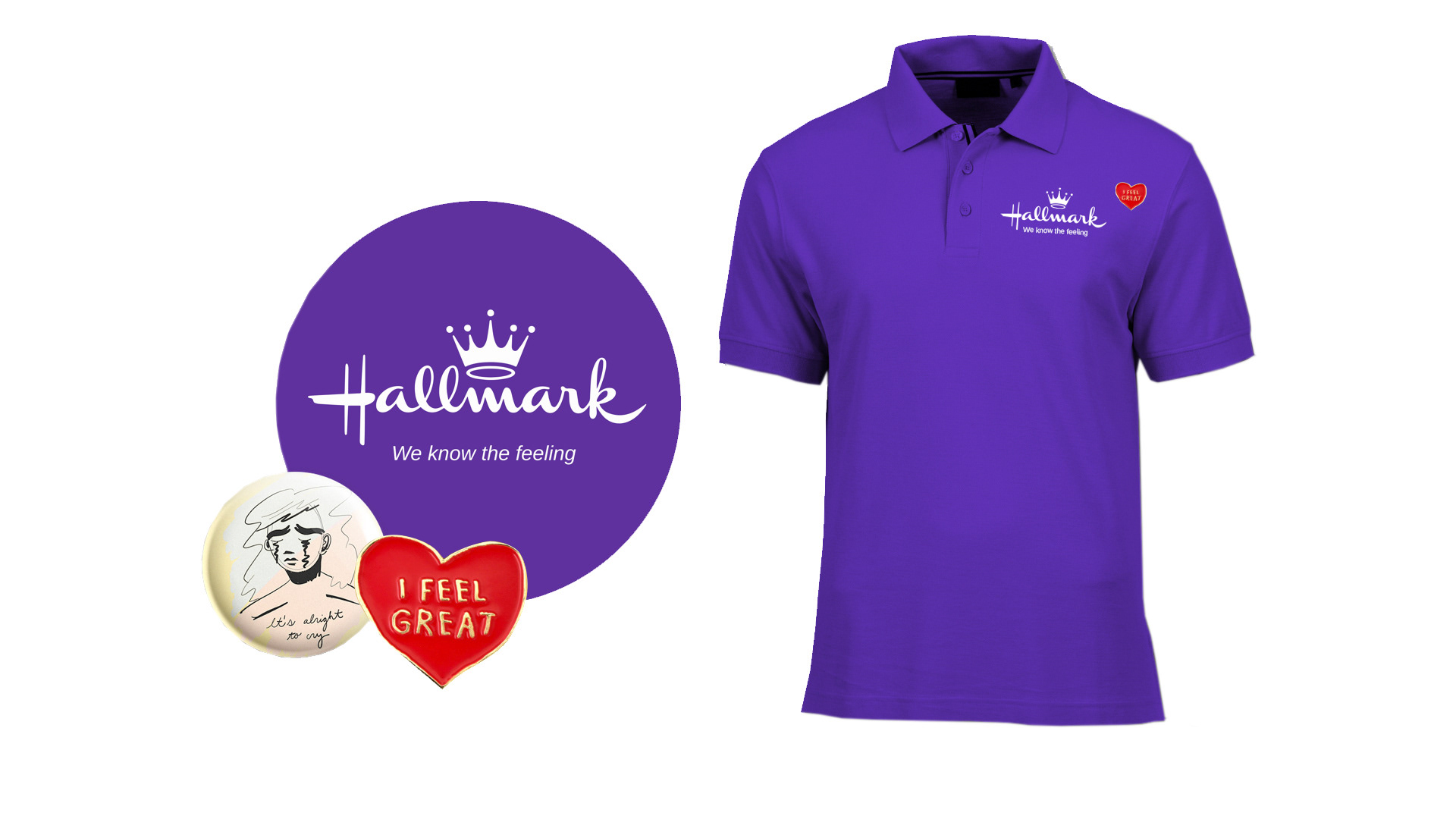 Store Kiosks
Kiosk will be placed in-store and at participating retailers, allowing for custom card creation, on-the-go ordering, photo upload capability and access to personal library of past card creations.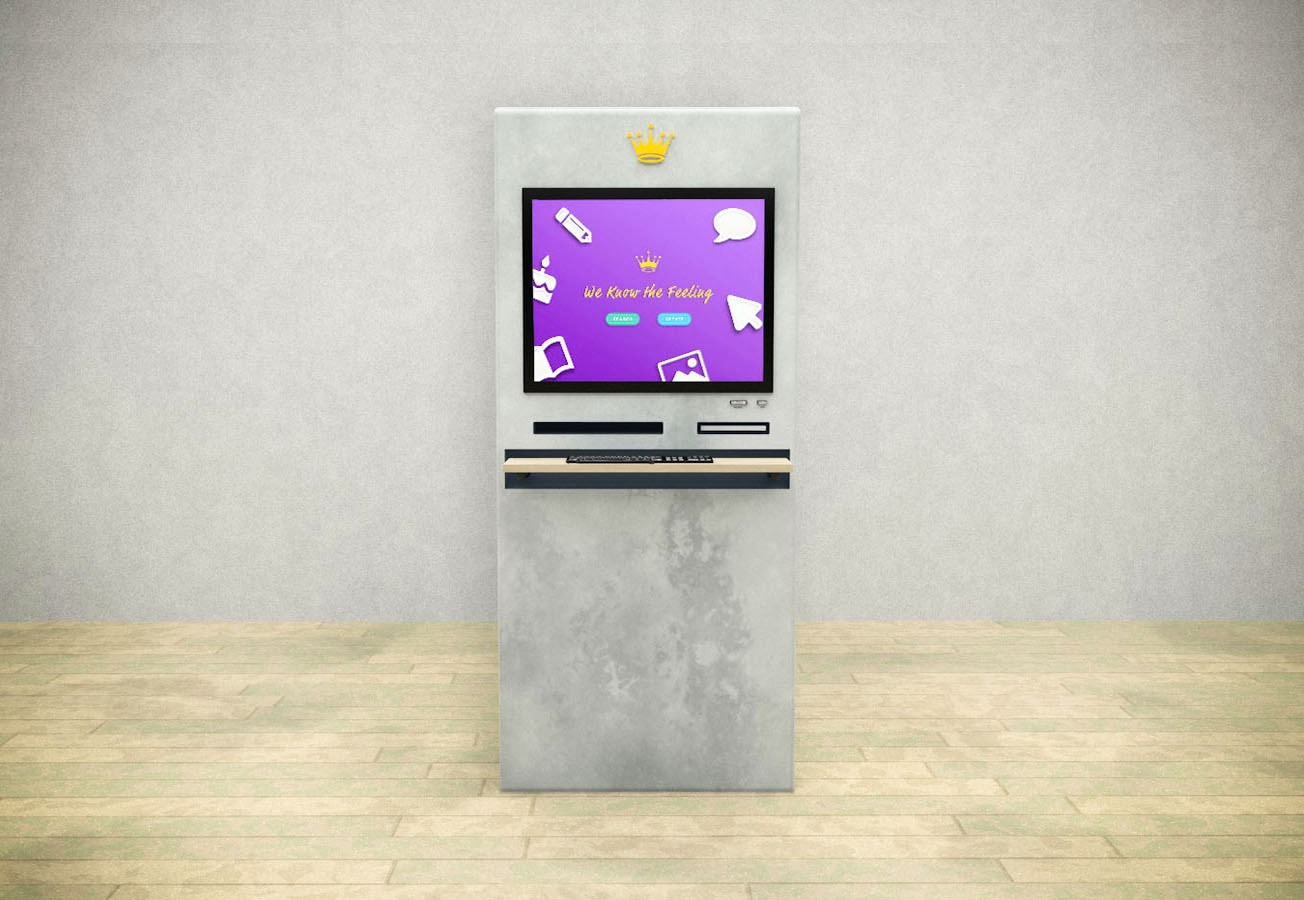 Card Scheduling
One-of-a-kind service allows people in extraordinary circumstances to schedule cards to be sent at preset times, aiding these consumers in pressing emotion during difficult times or when they may otherwise not be able to send a card.